Video Games & Consoles > Video Game Consoles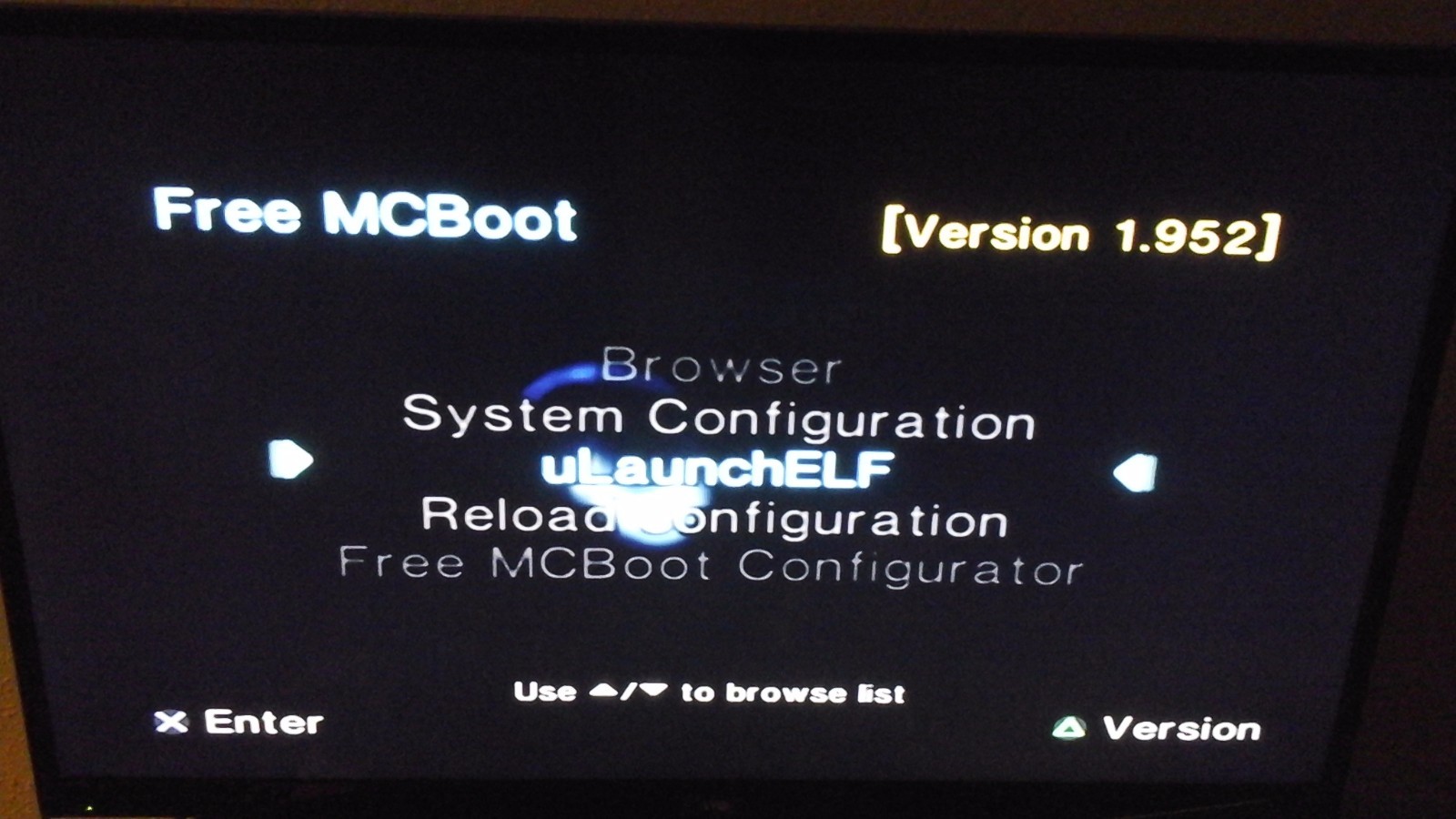 Time left:

3 days 13 hours
Item Number:

152551332087
Starting bid:
$100.00 USD
[0 bids]
Price:
$130.00 USD
(Last Updated: 5 Hours 16 Minutes ago)
Payments:
Credit Cards processed by PayPal
Est. Shipping:
$9.50 USPS Parcel Select Ground
?
Location:
Manitowoc, Wisconsin
Similar items you may be interested in
Description
play off network and usb running latest OPL, boots off slot 2 with the 8mb card and reads for saves on the slot1 128mb card - setup for ps2/ps1 also serving all emulation of systems from sksapps. i can help you with directions on how to run off network(just another smb share (network drive or another computer) or usb (which you have to defraggle at least once and next time is fast for each game added)). The psx1 games are almost 100% off the network utilizing\\ ( OPLPSD2.elf (you can utilize popstarter with a hard drive in the system but thats too oleskool unless you want help with - no prob) )and there are psx kit hacks where ive combined multiple discs into one .vcd file that will allow you to run the game off network. i will inlcude all utils i have and simple walkthrough and my personal email. i will inlcude 2 wireless controllers which are cheap but still effective also a regular controller. system: 30$1 wifi controller 6$ (the bigger one) 1 wifi controller 9$ (the one that looks like the ps3 , but both play good - just need batteries)1 memory card 5$ ((generic 128mb) 1 memory card 5$ (official playstation 8MB))1 network adapter (believe i got mine for 12$) (this varies outrageously which ive never understood ive seen as low as 9.99 to 45$ for the regular ones and not the modified ones to read the sata hdds those can can for more but are unesscary in my experience utilizing just IDE. ok less power maybe, noise, somewhat faster readtime but not youre not gonna drop 80$ for a kit already done when you can learn yourself. i suppose you can tel me if you dont want anything added to save on shipping.